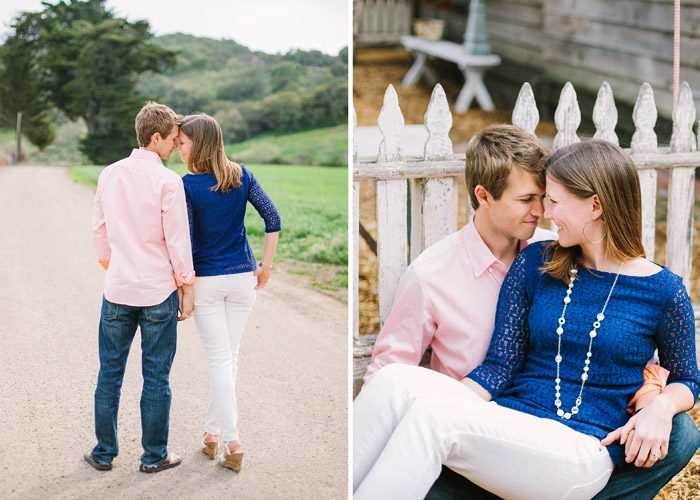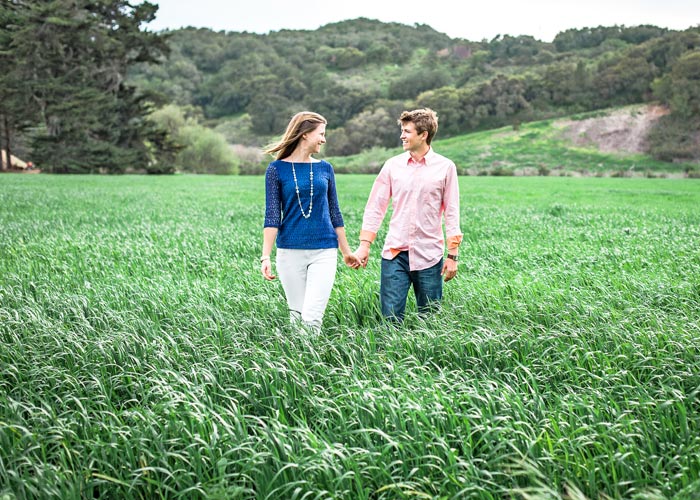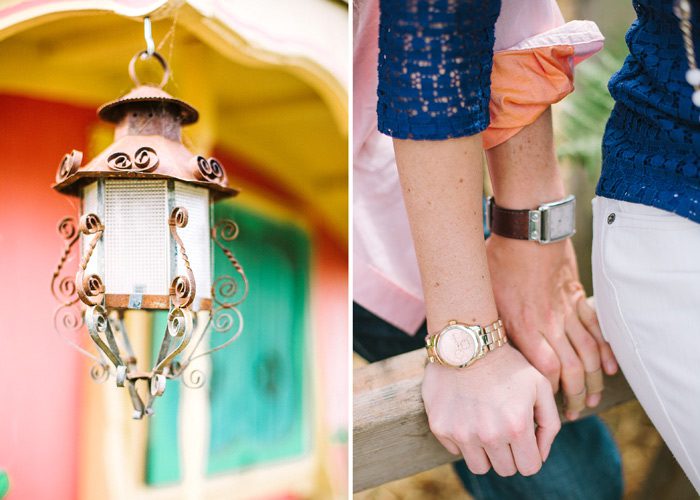 A wonderful afternoon shooting Amanda and Drew's engagement photos in San Luis Obispo. They were the perfect fit for both locations: Old Edna Townsite (above) and the oak groves at the base of Bishops peak (below). I'm also looking forward to shooting their wedding later this year at the Tiber Canyon Ranch, in San Luis Obispo as well. Enjoy!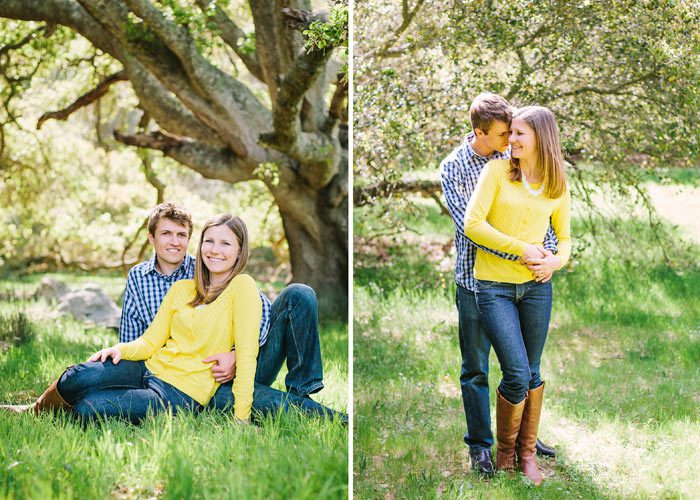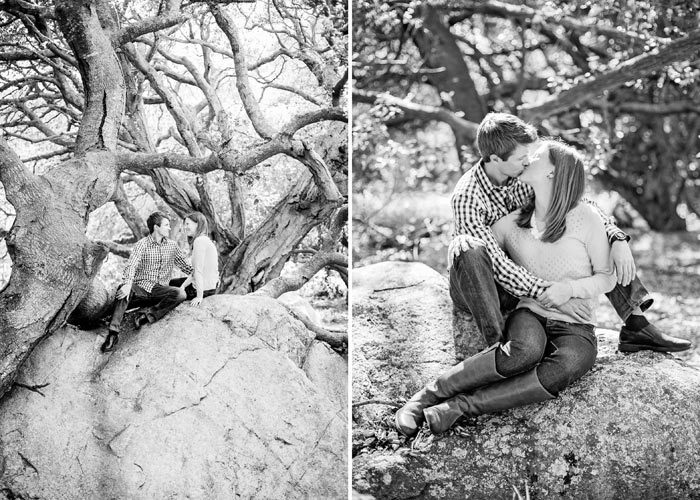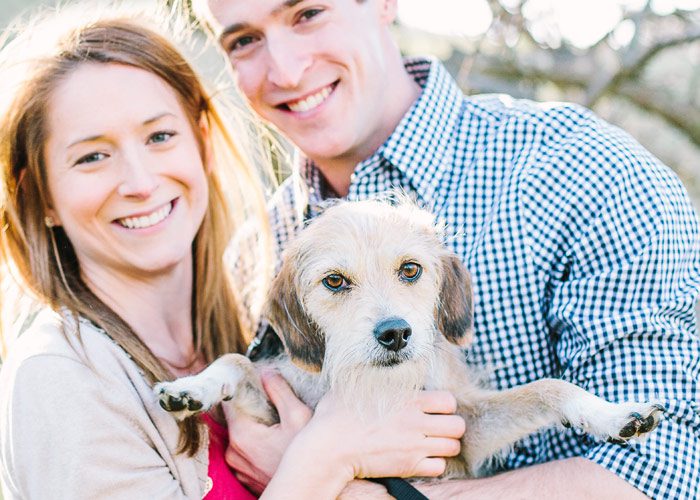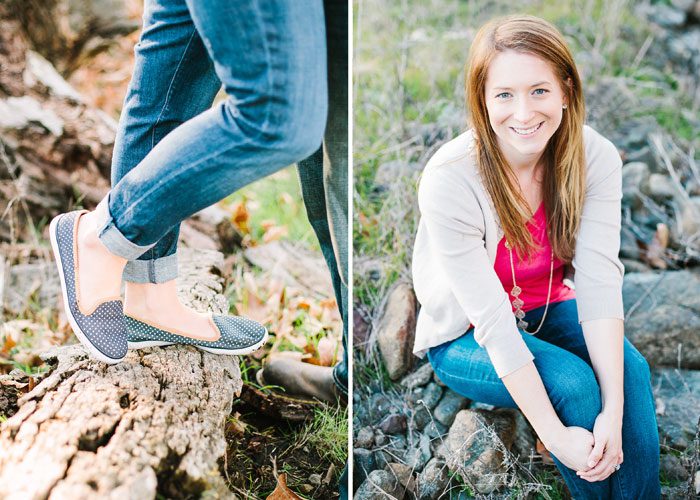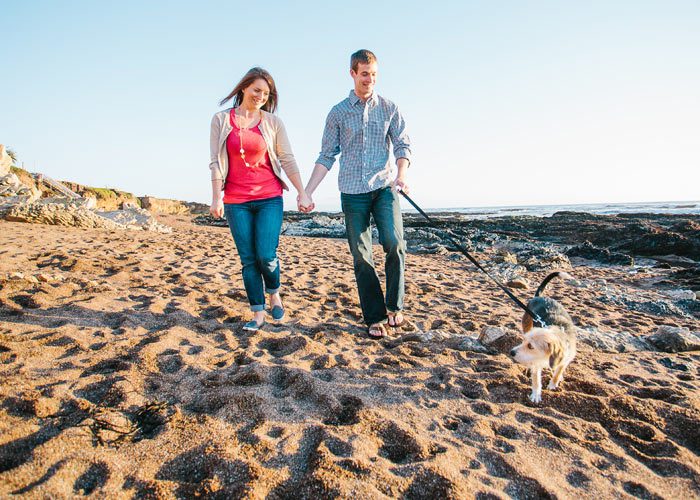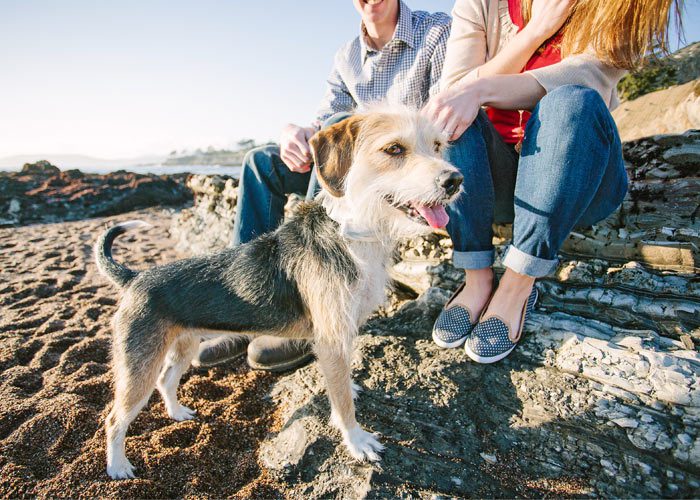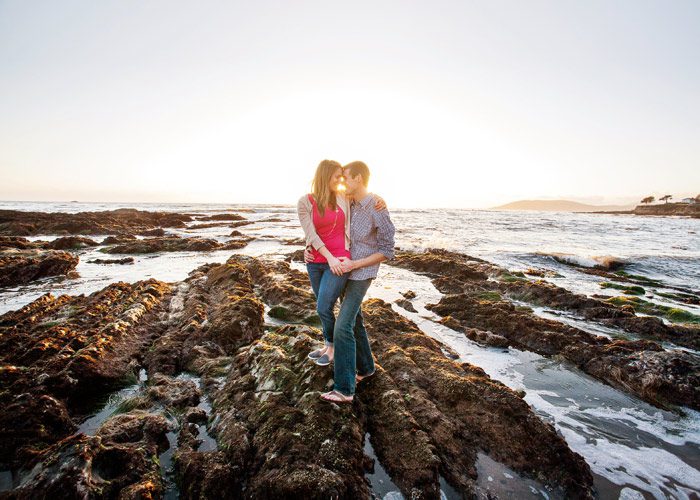 It's always a pleasure working with couples, such as Sarah and David (and their adorable little dog, Annabelle). After a few rain delays, we were able to take advantage of a sun-drenched afternoon at the Johnson Ranch in San Luis Obispo. From there we headed down to Shell beach for some fun beach photos. Sarah publishes a daily DIY blog, "Sarah M. Dorsey Designs", which is filled with fun and stylish DIY projects and tutorials that ooze with simple elegance and cheerful colors. Sarah incorporated some of our shots in one of her tutorials here. Enjoy!
Looking back through the 2012 wedding season reminds me of why I love to do what I do. One of my goals for 2012 was to focus exclusively on ranch, barn and vineyard weddings throughout the Central Coast. This year beholds a line up of some amazing couples and weddings as well. A big thanks to Michael Stephens and Christine Sedley for second shooting with me this past year. Enjoy!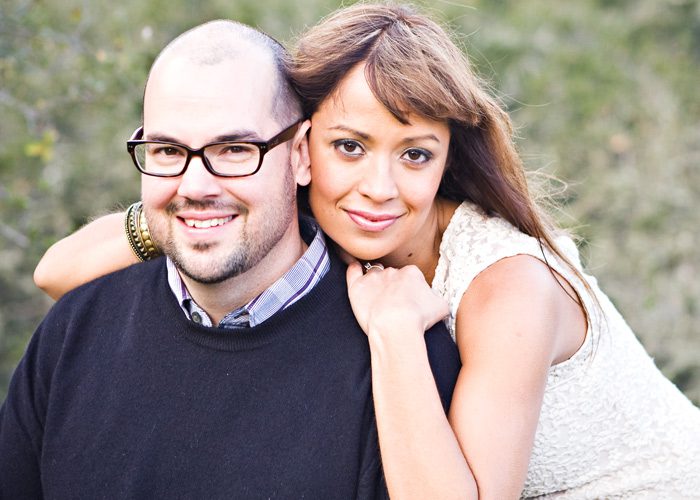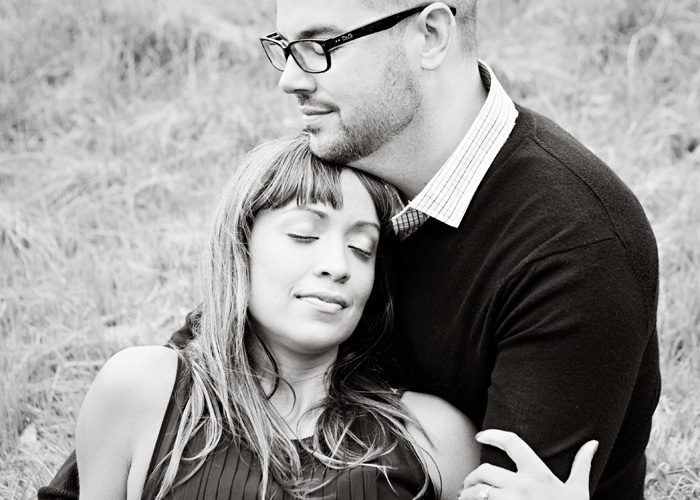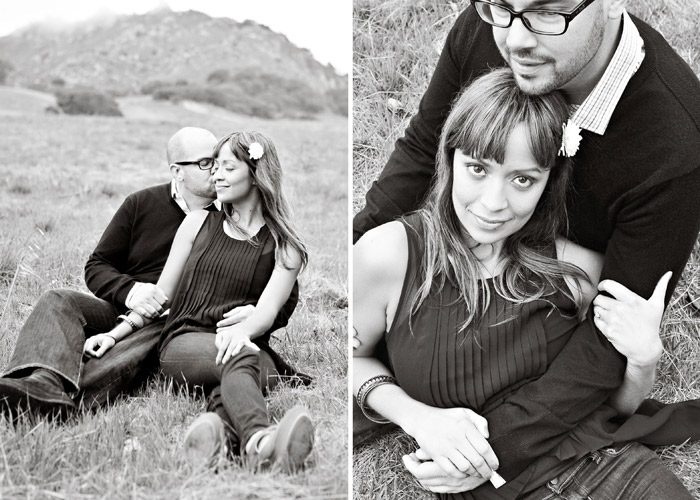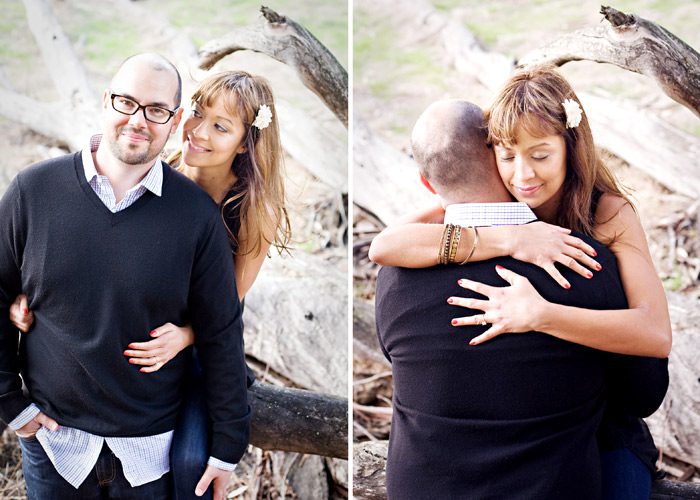 This sweet couple was pure joy to photograph. They both ooze with kindness, joy and a fun loving spirit. Looking forward to shooting their wedding this summer at the Holland Ranch. To see more of the goodness CLICK HERE for a slideshow.
A few images from a recent portrait session at one of my favorite places in See Canyon.

A fun afternoon shooting relaxed portraits on a secluded Vineyard in the Edna Valley. Always a treat to photograph good friends. Go Cyclamen!

Stacy and I enjoyed a fun-filled afternoon photo session at the railroad district in San Luis Obispo with Matt and Jeannie who happen to be pregnant with two girls. We have known these two love cats for several years now and are thankful for our relationship with them. Jeannie, along with her confident and effervescent personality, has shot weddings with me on the Central Coast for several years now. Stacy and myself are ever grateful for Matt, who was our son Cory's youth group leader, proving a pivotal influence in his life along with countless other teens. Matt, along with his energetic and creative way,  can be found most evenings playing "live" acoustic music throughout the county. Their two daughters are and will be famously blessed to have the parents they do. Here are some more photos of their San Luis Obispo photo session.